Agriculture industry – Supplying food worldwide
Agriculture is a vital industry for the United States, encompassing both small- and medium-size farms, not to mention multinational corporations. The U.S. is the world's leading exporter of food, supplying Canada, China, Germany, Japan, Mexico and numerous other countries.
Due to the time-sensitive nature of this sector, the heavy equipment it requires must clear Customs as quickly as possible. This is where RBI's customs brokerage expertise becomes invaluable, saving clients nationwide time and money.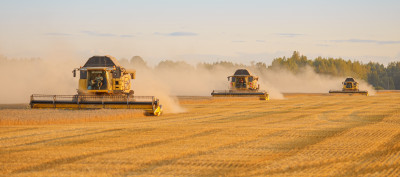 A wide array of machinery
Among the heavy equipment that RBI helps companies bring into the country are tractors, combines, harvesters, ATVs and UTVs, plows, harrows, fertilizer spreaders and cotton strippers. In addition, individuals or small agriculture businesses often search online for used vehicles to fit their budget, without even realizing they will need to clear Customs. Once again, RBI is ready to step in and assist with the regulatory paperwork.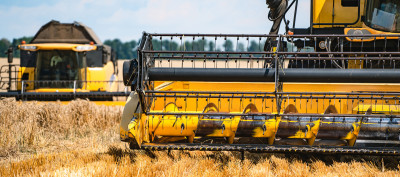 Peace of mind of having RBI by your side
Smooth and effective customs clearance takes advanced planning and an unparalleled attention to detail, both of which are RBI's strong suit. Leave nothing to chance by letting RBI deal with the complex regulations of U.S. Customs and Border Protection – you'll be glad you did.