Forestry industry – In the thick of things
The United States forestry industry provides work to nearly one million people, making it a key employer in the country. Among its major destinations for lumber exports are Canada, China, Germany, Japan, Mexico and the United Kingdom.
While the entire nation benefits from this sector, there are significant regional differences with the West specializing in softwood lumber and plywood production and the East focusing on hardwood manufacturing. Common to companies in both regions is the need to import heavy equipment, which is greatly facilitated by having RBI's customs brokerage experts by your side.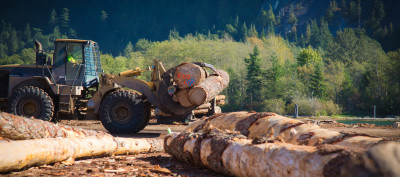 Steady flow of heavy equipment
To keep it up and running, the forestry industry relies on the constant import of heavy equipment, including delimbers, feller bunchers, stump grinders, mulchers and log loaders. Moreover, replacement parts also need to be taken into consideration, many of which come from overseas. No matter what is being brought in the country, your paperwork must be in order to make it through Customs without a delay.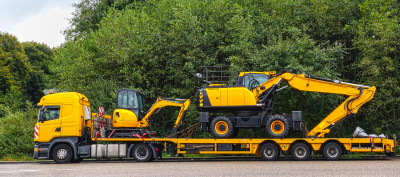 What RBI has to offer
RBI not only oversees the hassle-free import of your heavy equipment across the border, but also protects your bottom line in the process. We have had a successful relationship with U.S. Customs and Border Protection for over two decades – so give us a call and enjoy some peace of mind.