Transportation industry – Keeping our economy moving
The transportation industry is critical for a vibrant economy, serving as a lifeline for all other industries in the United States. Encompassing airlines, trucking companies, railroads and shipping firms, the transport sector is in constant motion and flux. RBI provides customs brokerage expertise to companies that purchase heavy equipment in Canada or elsewhere, allowing the wheels of commerce to keep moving.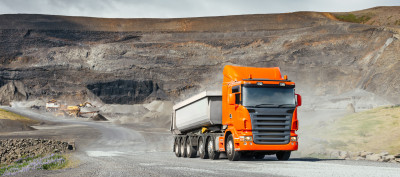 Other heavy machinery imported by the sector
The transportation industry brings in a wide range of equipment into the United States, including boom lifts, forklifts, telehandlers, bobcats, backhoes, concrete mixers as well as road rollers, cranes, trucks, sleepers, tractor trailers and trailers. Without this vital machinery, the sector would grind to a halt.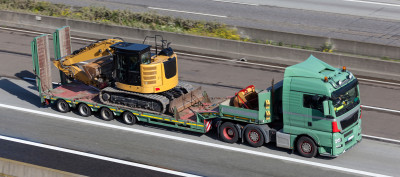 Spotlight on how to import a car
Many people have decided to oversee their own car imports without knowing everything that the process entails, such as possible duties, applicable taxes and labeling requirements of the Department of Transportation (DOT) and Environmental Protection Agency (EPA). Often, these individuals aren't aware of the paperwork needed or if the vehicle in question is allowed in the country – not to mention the plating requirements in the state where they live. All these details are best left to qualified customs brokers.
Where RBI comes into play
RBI works quietly behind the scenes to help transportation businesses with the customs clearance of imported equipment. Always one step ahead, RBI provides timely advice to help its clients steer clear of any unforeseen problems or costly delays.