Mining industry – Tapping into economic growth
The mining industry in the United States employs more than 500,000 people, with mineral commodities accounting for approximately 15 percent of the total GDP. A significant portion of the country's mineral exports goes to Canada and Mexico, among other nations.
For many years, companies in this sector have been relying on RBI's customs brokerage expertise to help them import their heavy equipment across the U.S. border. This key relationship has allowed these firms to stay competitive and protect their bottom line.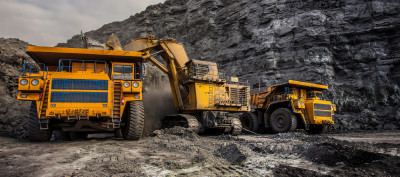 Machinery hard at work
The search for, extraction and processing of minerals from the earth requires an assortment of heavy equipment, such as motor graders, excavators, dump trucks, crawler loaders, bulldozers, backhoes and bucket wheel excavators. Due to its generally high value, this machinery may be subject to significant duty rates, which might prompt some businesses to reconsider their purchase. However, thanks to its strong familiarity with this industry's needs, RBI can help companies find the best possible classification for their equipment to make sure they get the lowest possible duty rate, which in some cases is zero percent.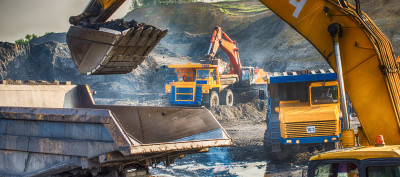 Let RBI do the heavy lifting
RBI has a two-pronged approach to hassle-free customs clearance: advanced planning and an incomparable attention to detail. So take a load off and let RBI deal with the ever-changing regulations of U.S. Customs and Border Protection and other government agencies, allowing you to devote time to other aspects of your business instead.