Construction industry – Key employer in the U.S.
The construction industry plays a vital role in the economy of the United States, employing more than eight percent of all workers. The sector relies on heavy equipment, including excavators, boom lifts, forklifts, telehandlers, bulldozers, wheel tractor scrapers and skid steer loaders. Whatever your particular requirements, RBI is here to ensure the smooth and efficient customs clearance of your machinery into the country.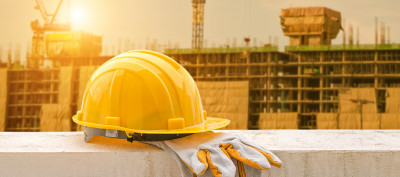 Spotlight on how to import excavators
RBI has proven expertise in helping clients import excavators – a niche market in which word of mouth spreads very fast. Most of our heavy equipment clients were once at a crossroads after purchasing their excavators and not knowing where to call for help with Customs. Today, they rely on us for all their import purchases. In addition, many specialized carriers only recommend RBI to their clientele before moving the equipment to make sure they will notdon't have any issues at the border.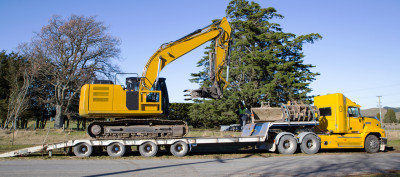 Reasons for importing heavy machinery
In a global marketplace, American companies have more choice than ever before for their heavy equipment needs and are increasingly looking for solutions abroad. What's more, many small- to medium-size businesses have started turning to Canada and certain European nations to purchase reliable used construction machinery, which provides them with a competitive advantage.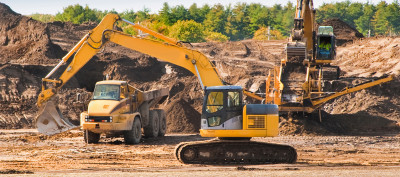 Even more benefits for your company
Purchasing from outside the country is often beneficial because of the favorable exchange rate of the U.S. dollar. In addition, relying solely on local vendors may put you at a decided disadvantage, especially if they experience inventory shortages. Moreover, being able to purchase the right equipment at a lower cost will definitely improve your company's bottom line.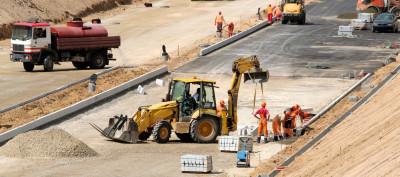 Common issues that catch companies off guard
Not knowing there are duties and taxes on their heavy equipment
EIN of the U.S. buyer is not in the U.S. Customs and Border Protection system
EPA label missing from the vehicle and EPA paperwork is incomplete
Forgot to obtain a Single Temporary Surety Bond to cross the border
Commitment to exemplary customs brokerage services
With RBI by your side, we make sure these types of issues don't compromise the customs clearance of your merchandise. By focusing on service excellence and staying on top of complex import regulations, we help our clients avoid any potential pitfalls and unnecessary costs.